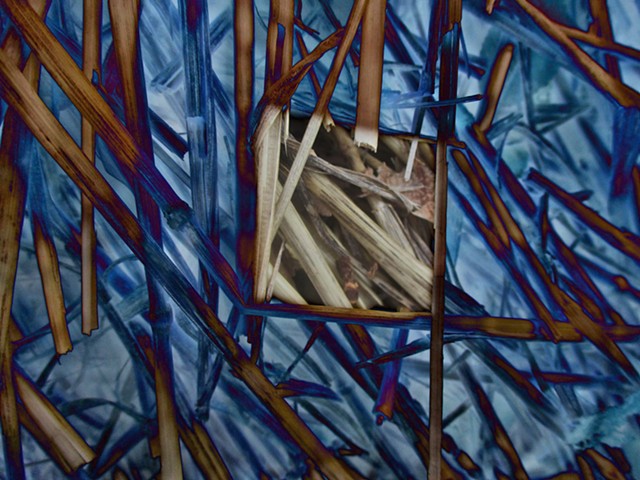 Artist and in the Past Teaching Artist for A.R.T., Changing Worlds, and Urban
Gateways.
Please stay safe everybody.
Welcome to my site.
Bill


Illusions In Illusions
The Short Straw Series 79
36 in H x 48 in W
November, 2020
Computer art based off of digital altered photographs.
Thank You for spending your time here.